GemTreeStudio was founded by artist Jacqueline Knudsen as a culmination of decades of developing knowledge of and skill in the trade. Jacqueline unites her knowledge from vast studies of gems, fossils, and other geological treasures with her artistic talent and passion of the metaphysical to create handmade elements of beauty and universal meaning.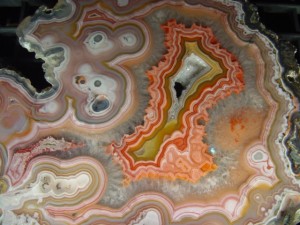 Currently GemTreeStudio operates out of three studios in the United States. Partly from the local reach into the indigenous geology and probably even more tied to the variation of the various "chi" or feeling each studio locale resonates.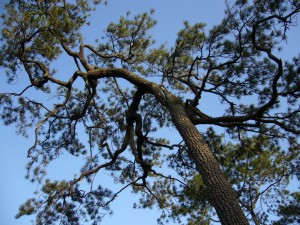 The Indianhead studio is located in the heart of Wisconsin's north woods, surrounded with the cool breezes, tall dark foliage, naturally inhabited by strong bold animals.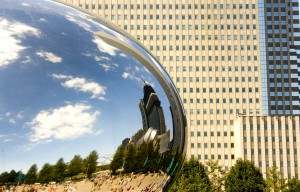 The City studio is located in the city of Chicago, with an urban tempo and excitement of the city. Filled with urban sounds and a bit of hustle, it holds a higher energy from the social pressence, than from the (not so) natural landscape.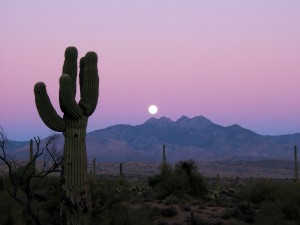 The Desert studio is located at the edge of the Arizona desert with the rising mountains in the background. While relatively quiet at a glance, the still-life environment is very much alive, when you become tuned into the surroundings.
None of the studios have any retail outlets. The work from GemTreeStudio is only offered for sale at local specialty shops, galleries and online. To view our current items, please check out our portfolio.